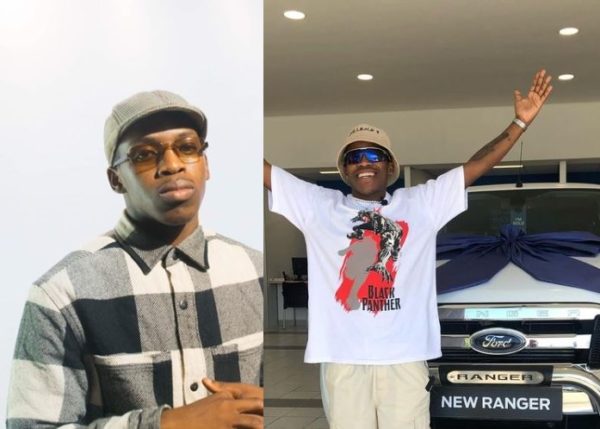 Big Xhosa started the year with a celebration as he bought himself a new car.
The rapper showed off photos of himself standing in front of a new white Ford and captioned it with, "I said nothing about nothing."
Just like Big Xhosa, Nkosazana Daughter also bought herself a new car this year and it garnered her congratulatory messages.
View this post on Instagram
Big Xhosa is quite serious with his music career as he urged his fans to keep streaming his 2022 album, Almost Time, as it's seated on number 11.
The rapper wants it to be among the top 10 of streaming platforms.
"I won't lie y'all are pissing me off coz my enemies are laughing, TAKE ME TO THE TOP 10 NOW! On the real tho. I really do appreciate the love and support you guys are showing me. We still trending on Twitter too," he wrote.
View this post on Instagram