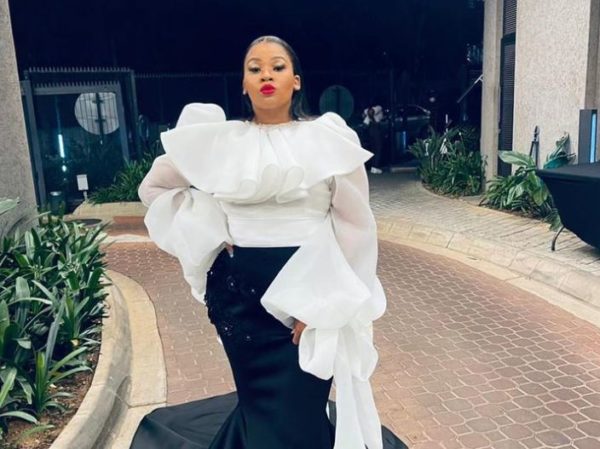 Lady Du expresses shock after the Americans proved to be lovers of her music than those living in the UK.
The singer says the shock occurred as a result of her consistent tour to the UK; she expected that the tours will gain her more streams in the US than the UK.
"I'm sooo shocked that America streams my music a lot more than the UK. The way I've been touring the uk. "
Du also appreciated Nigerians to be a great supporter of her music career.
"Also, Nigeria is doing the most, so happy to have collaborated with a lot of Nigerian artists on my album. SA thank you," Lady Du wrote.
Check out the number of streams in tweet below:
I'm sooo shocked that America streams my music a lot more than the UK 😭😭😭😭 the way I've been touring the uk. Also Nigeria is doing the most 🙏🙏 so happy to have collaborated with a lot of Nigerian artists on my album. SA thank you 👏👏👏 pic.twitter.com/NjFJ4hdI8g

— Ladydu (@Ladydu_sa) January 11, 2023