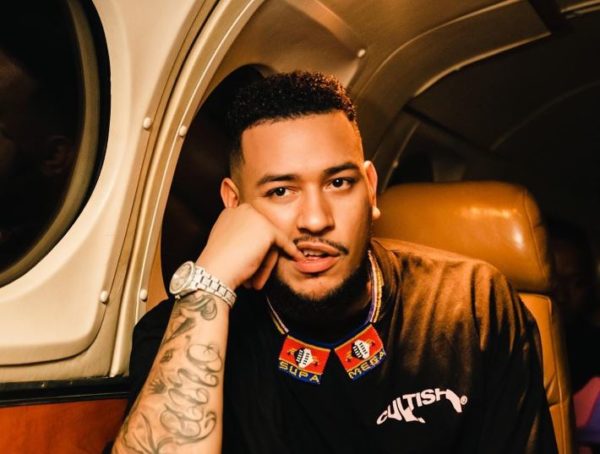 AKA speaks about the biggest issue facing South African Hip Hop.
The rapper whose real name is Kiernan Forbes said the pandemic in the hip-hop industry is that most artists don't sound like themselves.
"The biggest issue facing SA Hip Hop is the "sounds like …" this or sounds like that pandemic. Very few artists who actually sound like themselves," he tweeted.
And sampling classics can only take someone to a certain level.

— Blissful Richie (@ikwaitoNeJazz) January 18, 2023
AKA's fans applauded him as they labeled his revelation as a fact.
Speaking about sound, K.O recently got dragged on social media for copying another artist's music.
The Sete hitmaker replied critics by revealing that he bough the beat of the song.
"How artists/beatmakers collab in today's largely virtual music industry… I bought the #SETE beat on an online platform via  @Calliemajik's page (original producer). Discovered other artists had used it so we replaced some of sounds to make mine unique," he wrote.