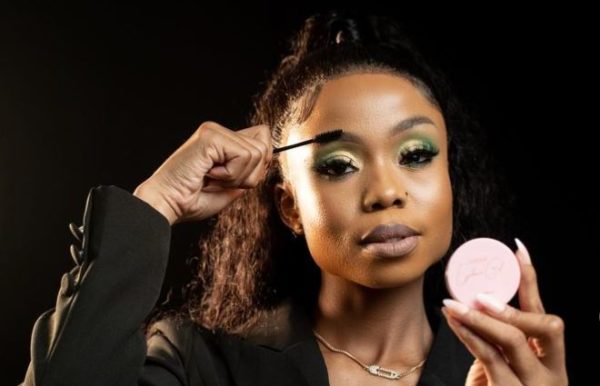 Lady Amar has been certified as a make-up artist following weeks of training.
The DJ who owns a beauty brand showed off the certificate on social media and revealed that she was formerly not keen to make up.
"When I started my beauty brand business I never knew it'll get me here. I'm just a basic girl from Orange Farm who never knew how to apply make up," she wrote.
Amar further revealed that she took up the training to grow her beauty brand.
"Never in a million years did I ever envision myself in this position. I went an extra mile just to learn makeup, never in a million years did I ever think this would be a passion to me. (Running a make up business). I love Amar Lips & Cosmetics with everything in me, I'd do anything and everything to see it prosper, I did this for her."
"I went to a make up school not to become a make up artist obviously, but to help Amar Lips & Cosmetics grow, to boost the sales of Amar lips, I mean it only makes sense that I learn how to apply make up since well I have an entire make up brand."
View this post on Instagram