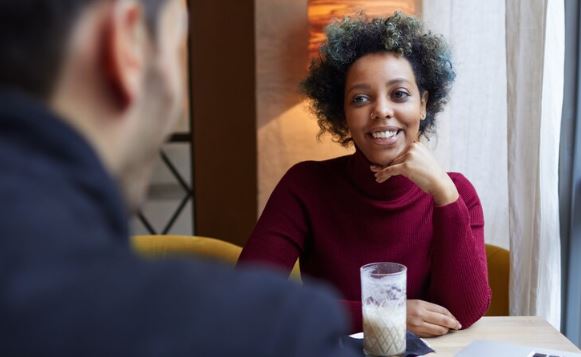 Do you find difficulty in finding a partner or every single one of your relationships get over soon?
It is a sign that you may be too picky or critical about people. Your partner may complain about your habits and may even find you too irritating at times.
If you are unable to understand what's causing such problems, then this below list of reasons will help you understand if you have these behavioural traits.

1.

High standards

Having unrealistic expectations or being too demanding from a partner can make it difficult to find someone who meets your criteria. They might feel burdened to meet your expectations since they are unrealistically high.

2.

Fear of opening up to people

Being afraid to open up and be vulnerable with a partner can prevent the development of a deeper emotional connection. When you open up to your partner in a relationship, you are allowing yourself to be vulnerable which is important for the growth of a relationship. But if you're resisting that change, you are stopping yourself from going deeper into the relationship.

3.

Lack of compromise

Compromises make up a relationship. Two people have to compromise in their own way in order to sustain a relationship. But being unwilling to compromise or make sacrifices in a relationship can make it hard to maintain a healthy partnership.

4.

Difficulty in understanding needs

Difficulty in understanding one's own needs and wants can make it difficult to form a fulfilling relationship. If you can't understand what your partner wants from you, then what's the point? You have to tend to your partner's needs.

5.

Self-esteem issues

Low self-esteem can make it difficult to believe that someone could truly love and accept you, which can make it hard to form healthy relationships. If you don't recover from this, it can be difficult for your partner to make you understand that you can rise above this.

6.

Commitment issues

Being afraid of commitment or not being ready for a serious relationship can make it hard to find someone who is willing to invest time and energy into the relationship. If you are in a relationship and willing to be with the person, then you have to get over your commitment issues.