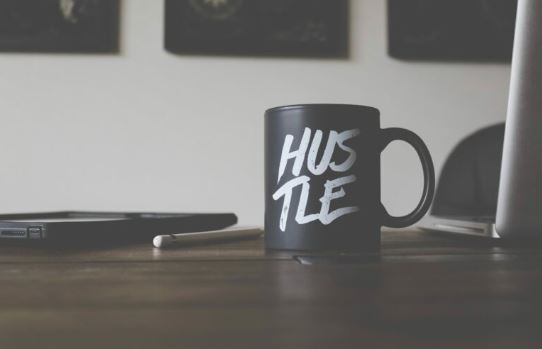 If you have just matriculated and want ways easy to make money, you're in the right place. Here are some ways you can make money:
1. Become a translator
With 11 official languages, South Africa is linguistically rich. If you are a polyglot (someone who knows and can use several different languages fluently), this is the side hustle for you.
A translator is a person whose job is translating writing or speech from one language to another. The average rate for a translator is R98.26 per hour.
2. Write CVs
With the country's youth unemployment rate at 66.5%, job seekers want people who can create perfect CVs for them. You can use apps such as Canva to craft and customise each CV to your client's profession and needs.
Pay attention to grammar, spelling, and punctuation as recruiters also look at these.
You may need to take time to research what recruiters want to see to ensure that you are providing your clients with the best service. You can charge from R50 per CV.
3. Become a hairstylist
Many people are highly invested in how they look. From clothes to hair, grooming is deemed a necessity.
A "bad hair day" can ruin someone's day, making this profession important. A hairstylist is a person who cuts, colours, braids and styles hair.
If you already know the basics of this trade, you can go ahead and advertise your services. However, if you are new to it, consider taking some classes.
Hairstylists' charges depend on the style the client requested.
4. Tutor pupils
Matriculating means you have all the valuable knowledge gained by doing Grade 12 and you understand how to apply yourself to your studies, and what methods work and do not work.
Using this experience, you can tutor 2023 matric pupils, although your tutoring does not need to be limited to Grade 12.