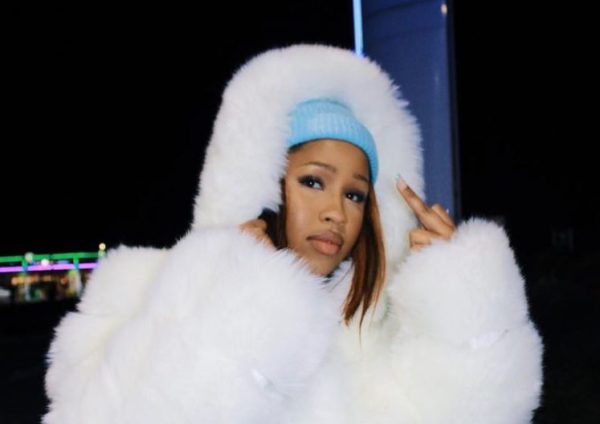 Pabi Cooper expresses gratitude on her 22nd birthday.
The music artist reminisced on her journey in the music industry, and she also thought about her annual concert which she started last year.
"Two years ago I started this with nothing but a dream and a vision of where and what I want to be. I started young, unsure and afraid but I had told myself that God wouldn't place a dream in my heart if he had not already given me all the tools I needed to fulfill this dream. There will always be doubters and there will always be non-believers but then there's me, PABI COOPER!"
The hitmaker spoke about the significance of the 4th of March.
"Today is very close to my heart because it is not only my birthday but it is also my second year hosting Cooper FC Shutdown. This is such an honour to celebrate both these occasions with everyone," she wrote.
Pabi concluded her note with appreciation to her supporters.
"Above all, I would like to thank those who did believe in me – my family, my friends and my supporters. I LOVE YOU ALL!"
View this post on Instagram