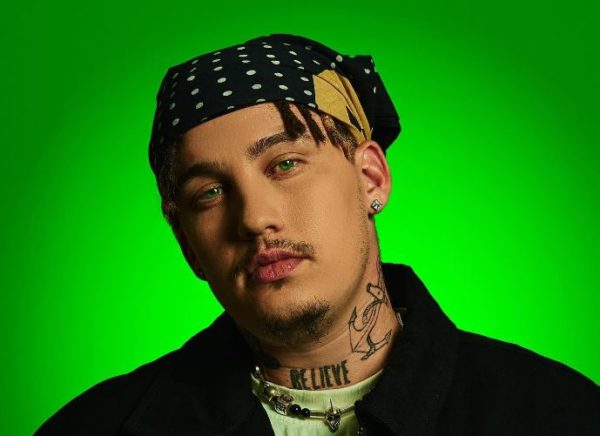 Costa Titch dies at 28 after collapsing on stage twice, during a performance.
The rapper's death comes a month after the passing of his friend, a rap icon, Kiernan AKA Forbes.
The nation has yet to heal from the sudden death of AKA when Costa's death hit, hence, sending a shock wave across.
Taking to different social media platforms, celebrities have expressed their condolences to the family of the Big Flexa hitmaker.
Tributes also flood social media, as he trends with the hashtag, RIPCostaTitch.
Death, please stop.

— BRAGGA (@Nadia_nakai) March 12, 2023
God! So you just going to take them one by one! What is the plan here!! I'm so freaked out, what is going on here?! Someone please explain. 💔

— BRAGGA (@Nadia_nakai) March 12, 2023
— Nandi Madida (@Nandi_Madida) March 12, 2023
This is so sad, to think he was so heartbroken his friend Kiernan was no more. All these incredible talents are leaving us so young 💔. My heart bleeds for his family and loved ones. What a great talent! 🙏🏽😢 https://t.co/rdy8Id6XJx

— Nandi Madida (@Nandi_Madida) March 12, 2023
View this post on Instagram