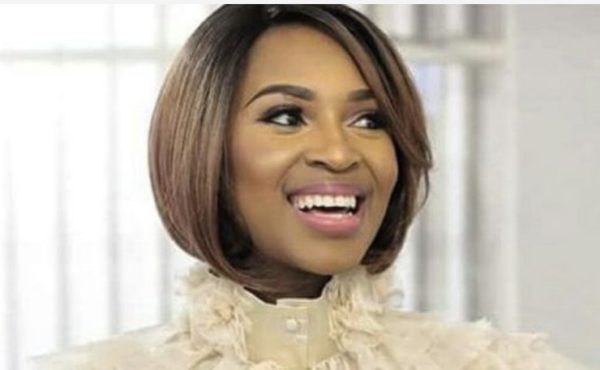 Katlego Danke and Patrice Motsepe deny rumors of being in a romantic relationship.
It was rumored that the actress is expecting a second child with the business l.
However she says the rumors are lie and she promises to go legal against those who released the rumor.
"Papers will soon be served on various individuals identified as culprits in this regard," she said.
Speaking through his lawyers, Motsepe says  he has no child with katlego.
"On behalf of Dr Patrice Motsepe, we put on record that the allegation in the media that Dr Patrice Motsepe has children or a relationship with Ms Katlego Danke are absolutely false and fake news," said senior litigation partner at the firm Tim Gordon-Grant.