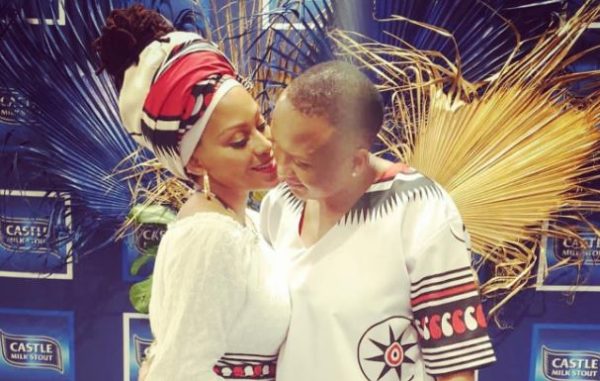 Letoya Makhene reacts to rumors of being separated from her wife, Lebo Keswa.
Taking to social media, the actress shared photos of herself with Lebo and revealed that they are going stronger.
She says the news about their separation is false, however, they appreciate people who checked on them due to after the false rumors
"To come home with my wife from umghidi and us waking up to news of a separation was the funniest thing ever. Unfortunately, fake news like this does affect our families and people close to us. Thanks to everyone who's been checking up on us. Your love and support means the world to us," she wrote.
View this post on Instagram