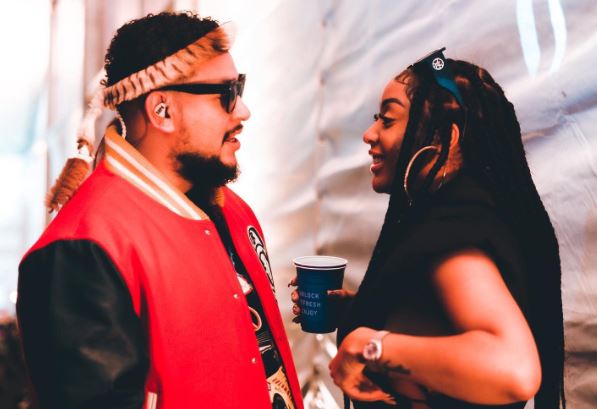 Nadia Nakai remembers her late boyfriend, AKA.
Since the demise of the rap star, Bragga has been sharing beautiful memories they made together; she also shared a screenshot of their last chat on WhatsApp.
The two utilized every opportunity to express their affection for each other as seen in the chat; they also updated each other about their movements.
Nadia made a request to her boyfriend for Mbuzi Freestyle off the Mass Country album, but her messages were not responded to as AKA was no longer alive to reply her.
"The fact that these messages were never delivered because you were gone," wrote Nadia.