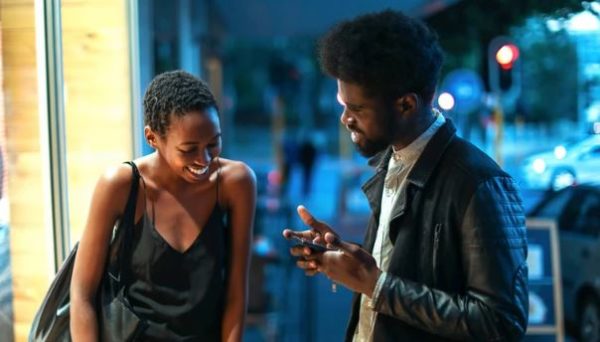 DTR-Define the relationship is one of the most dreaded words for couples who aren't really sure what their togetherness signifies.
The transition from the initial days of dating to becoming each other's girlfriend or boyfriend is indeed challenging.
Defining the relationship can be confusing at times, because hilariously, people forget to realise if they are actually dating or not!
In account of this, we bring to you 6 men who share how long one should date their partner to become a couple.
Being together all the time
"My girlfriend and I were literally spending all day together. We studied together and even went out in the evening together. Our friends joked about us being together. That's when we realised we were exceptionally close, and so, I asked her out!"
Khayone, 23 years old
Losing interest in others
"By the time I realised I didn't feel like talking to others but only her, it was too late. She had been the closest to me and I should say, pretty supportive. But I didn't own up to my hidden, unrealised feelings and I lost her to someone else. I should have asked her out."
Junior, 27 years old
The need to talk
"If you and your partner are on the same page about your relationship, then it won't matter if you label yourselves as girlfriend or boyfriend, even if it's two dates in. Have a clear talk with your partner about your dating rules and respect her's as well. This way, you can progress towards a relationship. So, being on the same page as your partner helps."
Mpho, 31 years old
Not worrying about previous rules
"I had this rule that I'll date a girl at least for one or two months before I call it exclusive. But, when I met my current girlfriend, we both decided to enter into an official relationship just after 3 weeks of getting to know each other. It's really all about the energy and vibe you share with the person. I loved who I am, when I'm with her and she brings out the best in me."
Bandile, 28 years old
Taking too long to decide
"I don't want to be with women who take weeks or months to decide if she wants to go ahead with me. If I really like a woman, I tell her right on the second or third date about entering into a casual dating zone with, of course, some rules. But, I've met women who took three weeks to respond if she would be up for a second date. So, that's a big NO."
Siyabonga, 25 years old
Having no idea about labels
"I really didn't know that people had to ask each other out in order to be girlfriend and boyfriend. I automatically assumed that if I'm with my partner for a long time, we would be a couple. But instead, she asks me one day about when I was going to finally ask her out. And then, it dawned on me!"
Thabang, 24 years old