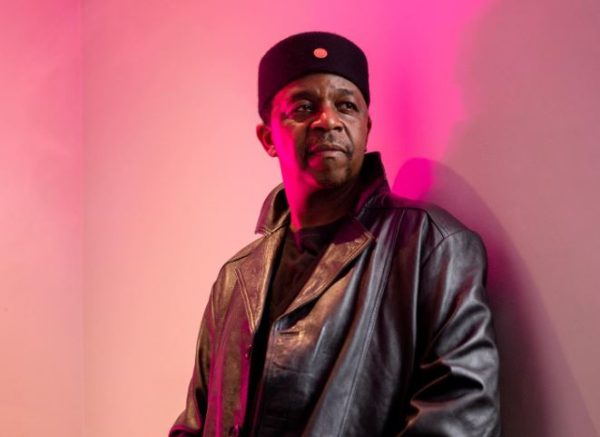 Oskdio warns his fans against scammers who are impersonating his music company on social media.
Taking to Instagram, the music icon said a fraudster claims to be Oskido Christie from Kalawa Jazzme and asked people to sign up under the record label with a fee of R1 000.
Speaking to Daily Sun, Oskido says the act is sickening.
"This is really scary as people use our names to rob others out there and it's sickening. My team picked up that a certain person was trying to scam people, pretending to be from Kalawa Jazmee and apparently signing off as Oskido Christie. It popped up in emails and on Facebook," he said.
"Unfortunately, in the connected world we live in, more and more bad elements are taking chances. It's unfortunate that people resort to this, and we hope that no one fell for their tricks," he said.
"Music is my life, so I continue to work on some projects with exciting young musicians and also, continue to grow Khwale, which is all about empowering artists by ensuring they control their masters," he said.
View this post on Instagram