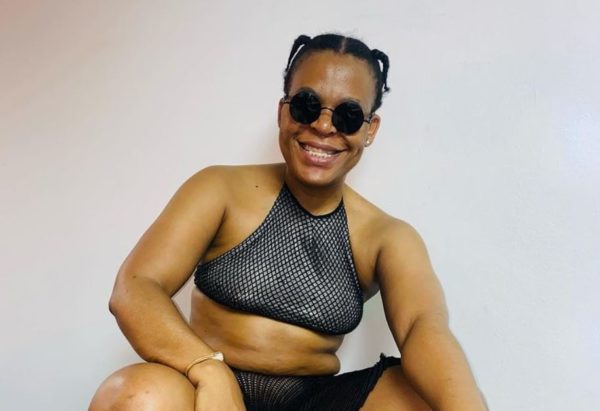 Zodwa Wabantu triggered her social media followers with a recent video of her smelling her private part.
The entertainer raised her legs up in public and rubs one of her hands on her punani, then she takes the same hand to her nose to smell it.
The video infuriated lots of viewers but a few laughed it off.
"I thank you for Everything that you have Done for me, Ikhekhe lakhe Liyamsebenzela. Have a Laughing Night my People," she captioned the video.
See the comments below:
"I am asking myself if she is thinking about her son's future… He can become a great man , how can he face all this unrespectful video…"
"Anything for Clout.. U not Even Thinking about your son.. The Disrespect he's GONA be getting from his Peers at School and at home???"
"Itjo Hai this something is wrong with zodwa she really need help."
"like what who does this? She really needs deliverance."
"Oh NOOOO Zodzwa, NOOO, hayi ENOUGH, don't you have the TINIEST bit of respect for yourself? Ok if you don't care please consider YOUR SON!!! You do know you are not the only woman with a PRIVATE part right? Nooooo!"
"It's not laughable it's very annoying and very disturbing stop it."
Click here to view the video.