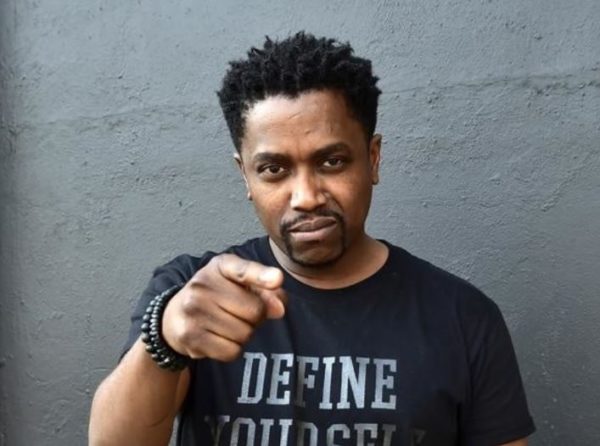 Former Isibaya actor Sayitsheni Simon Mdakhi tries to make a living after the telenovela came to an end.
He played the role of Saddam on Isibaya alongside actress Linda Sebezo. He is also known for his role as Speshil on the e.tv soap opera Rhythm City. He has appeared on several shows including, Yizo Yizo, Tsha Tsha and Home Affairs.
A friend close to the actor who also directs movies reveals how Simon kicked off the job during lockdown period in other to provide for his family.
"There's nothing wrong with driving Bolt or Uber. He is a father, he needs to make ends meet. Anyone can be a driver. You can finish your office job and drive after hours until midnight, sleep and go to work," he says.
"Times were tough, productions were not working, he had a car and it only made sense that he started driving. It also meant that he could be outside and have a permit. That is what a man does, take charge of his life and not make excuses about unemployment. I commend my friend for doing what he needed to do."
"It's tough for us in this industry, people recognise you, they stare and feel entitled to you. But Sayitsheni doesn't have the celebrity mentality, so he does as he pleases, as long as he takes care of his family."