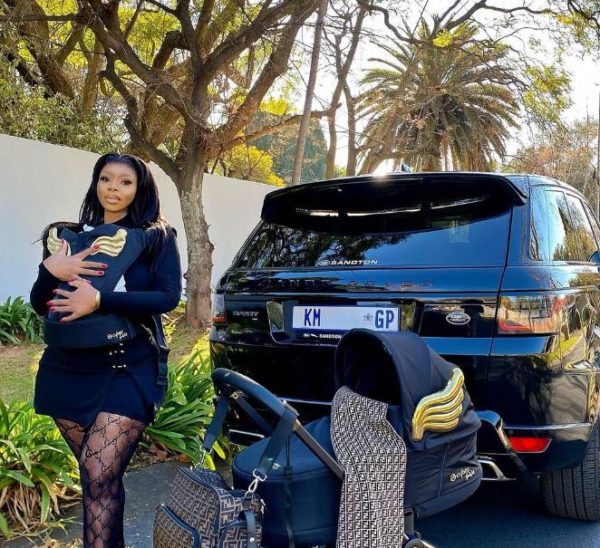 Lady Gee announces her son, Jordan's 1st birthday.
The socialite shared photos of the little boy and captioned with birthday wishes.
Gee expresses gratitude in the note shared on Instagram.
"Reflecting on this day as my son turns ONE, God has truly been good to me. I thank Him. I thank God for my parents, I thank Him for the grace He has placed on their lives to raise me to know the way. He says in His word, to train a child in the way he should go and even when he is old he will not depart from it," she wrote.
"I am a testimony, I heard their teachings and even now that I am old; nothing I have seen in this world has ever made me depart from the way they have shown me, the way through Jesus Christ our Saviour. I thank them for doing their part, for training me because that allowed God to keep His promise. I know His grace is upon my life as well, I will train their grandchild to know the way too and I know he will not depart from it so that we will all be together in heaven with our Father."