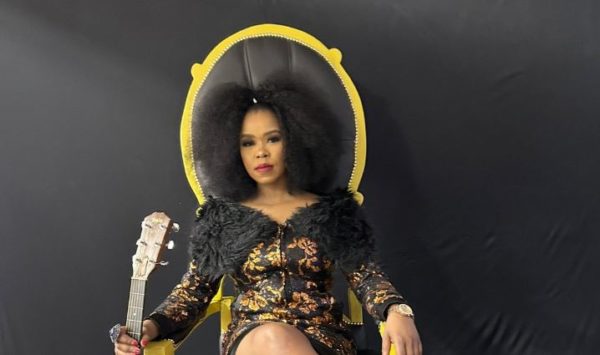 Zahara recently open up about how she reacts to negativity and bullying from trolls.
The singer has gone through quite a lot and she's managed to survive.
From being exploited by former record label to financial crises and to being labeled a drunkard.
In a recent interview with Tbo Touch on Metro FM, she opened up about her career and how she's managed her mental health.
"You thought you gave me a name, and you thought you gave me a gift. The person that gave me the gift, which is God, will see it through. It's not about you, it's not about me. He is going to let it live whether I like it or not," she said.
"People go through depression whether I know it or don't know it. There's no way I did not go through depression. There's no way that I did not feel what you guys were saying to me, the daggers that you were pointing at me and digging me, that I did feel no pain."