Fraud is a criminal offense carried out by people from different age ranges, class, status, and gender.
The poor are not the only ones associated with fraud; in fact, a substantial number of wealthy people have been publicly called out over fraud.
Over the past years, we've heard of celebrities who disappointed their fans after being exposed as scammers.
However today, our focus is on South African celebrities whose partners have been labeled fraudsters.
We will briefly talk about four SA female celebrities whose (ex) partners have made headlines severally for being scammers.
1. FAITH NKETSI
Faith's husband whose name is Nzuzo Njilo has been facing fraud charges over the past one year.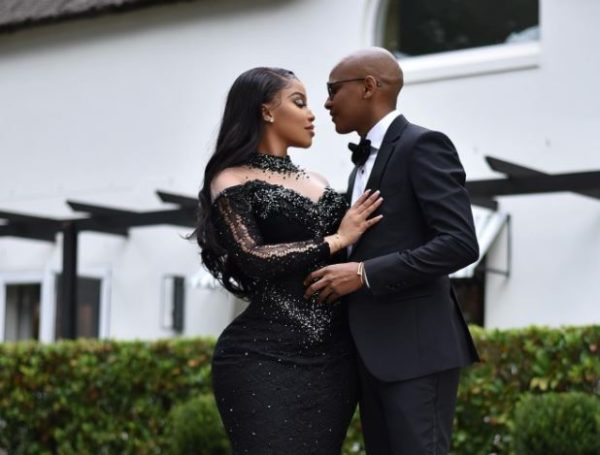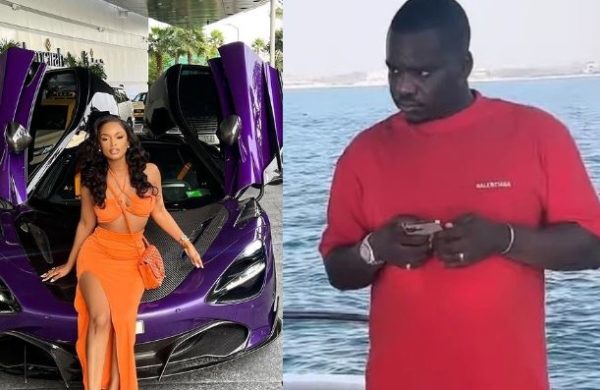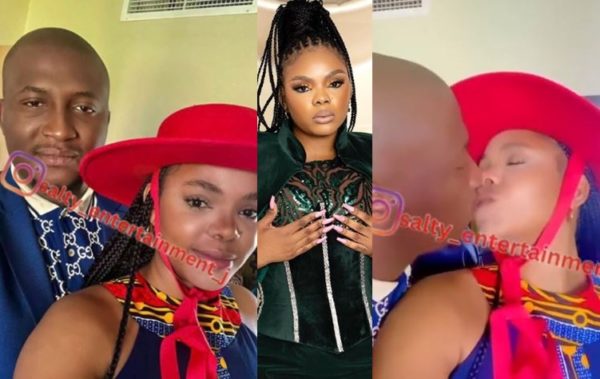 4. KHANYI MBAU