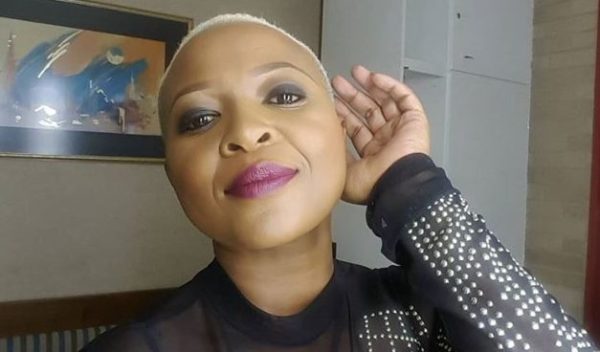 Manaka Ranaka makes Dineo Ranaka her Woman Crush Wednesday (WCW).
Over the past few weeks, the actress has seized every opportunity to remind Dineo that she is worth being alive.
Early this month, the DJ woke South Africans to a suicide note that she dropped on her Instagram account.
"I completely understand souls/spirit/people that commit suicide. I get it, I get them," she wrote.
"Because I'm trying my best to not commit suicide. My mind is sooooo loud of late and life is fucking hard, so fucking hard and I'm trying my best but it seems my best is not enough," the presenter added.
Taking to Instagram this Wednesday, Manaka appreciates her sister for fighting to be alive.
"#WCW has to be my baby sis #Mungas #Ncane #AusiOmotuna #Papaino #MoguelInTheMaking @dineoranaka THANK YOU FOR FIGHTING!!! Tsela Sweu," she wrote.
View this post on Instagram