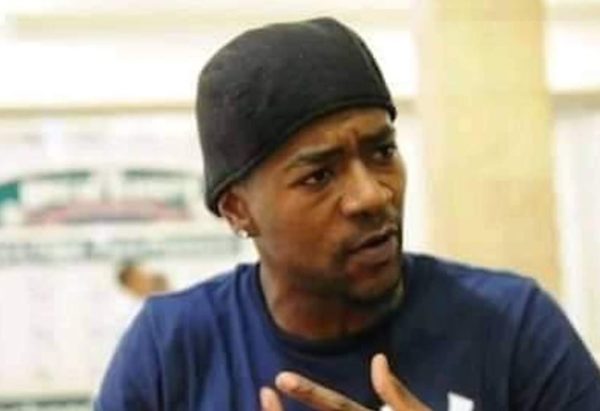 Longwe Twala has reportedly returned home after roaming the streets for months.
The son of legendary musician and movie producer, Sello "Chicco" Twala left home in Fourways, just before Christmas last year.
A source revealed to ZiMoja that Longwe has no interest in living with his father anymore as the legend is controlling.
"He said that he had been to rehab more than a dozen times, and found that the rehab is not like his father's home, which is like jail."
Another source says his dad tried everything in his
It was also reported that the legendary musician has given up on his son whose addiction for drugs has heightened.
"He is not even ashamed to talk about it, he has tried everything in his power to help Longwe, but he can't compete with his addiction,"adds the source.
Longwe now stays with his mother, Thrmbi Twala in Glenvista, south of Joburg.
Chicco and Thembi have since divorced. Chicco and Thembi have another son, Twala Twala, who is producing movies with Chicco.