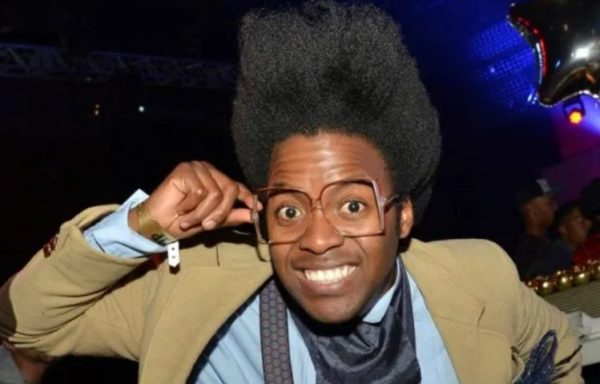 iFani calls out Universal Music Group for taking down a video titled Milli.
The musician said the content has been licensed to Sony Music Africa for 5 years and he owns the masters of the song.
Hence, he wondered why UMG took down his source of income.
Taking to Twitter on Friday, he called out UMG.
"Dear @UMGSA @UMG MILLI, why block my Milli? Milli was licensed to @SonyMusicAfrica for 5 years. The masters have always been mine. So, why block my YouTube money? (I don't understand)," he tweeted.
MILLI, why block my Milli?

Milli was licensed to @SonyMusicAfrica for 5 years.

The masters have always been mine.

So, why block my YouTube money?

(I don't understand) pic.twitter.com/2KHMth0Xns

— iFani (@iFani_Haymani) June 9, 2023