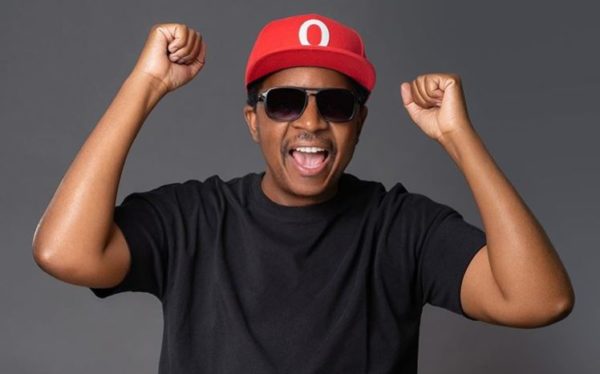 Oscar "Oskido" Mdlongwa speaks about Kalawa Jazmee documentary which has been in production and will be premiered on Mzansi Magic on August 13.
The record label has birthed and housed lots of superstars over the decades.
Speaking to TshishaLIVE, Oskido says the doccie will be an eye-opener for many young artists.
"It fills one with a sense of gratitude for making a difference and a sense of pride in us as a team that worked together for more than 30 years. Now it is about empowering the new generation and handing over the baton," he said.
"The story of Kalawa Jazmee is a story of South African ingenuity, creativity, resilience and empowerment. Through this journey, new music genres have been spawned, superstars born, and a young democracy entertained. It is important for young South Africans to understand the journey from our humble beginnings."
"As you know, Kalawa Jazmee was birthed with other partners, including Spikiri, the late Mjokes, Bruce, Mahoota, and before then Bra Don and Christos."
"My fellow directors and all the artists who have gone through our stable, as well as colleagues in the industry, have helped shape us and shape the South African music scene. To be honest, we were just young kids trying to make it in the world, and it grew into an important institution."