South Africa has been plagued with a high level of insecurity over the years and it has cost the lives of highly-profiled citizens.
Becoming inkabi (a hitman) seems to be a reliable source of income but at the expense of another man's life.
Hijacking has become gruesome as these vile men have gone from hijacking properties to claiming lives.
While we are trying not to demean the lives of a normal Mzansi citizen, we will like to place our focus on the entertainment industry.
Celebrities who have been murdered but have yet to get justice.
1. DJ SUMBODY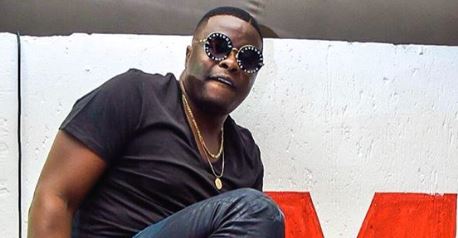 Oupa John Sefoka also known as DJ Sumbody was shot dead in Johannesburg while traveling on Woodmead road when unknown gunmen sprayed his vehicle with a hail of bullets killing him and one of his bodyguards instantly. His killers are yet to be brought to book. Meanwhile, Sumbody's business partner Kagiseo recently revealed that he's been receiving death threats.
2. VUSI MA R5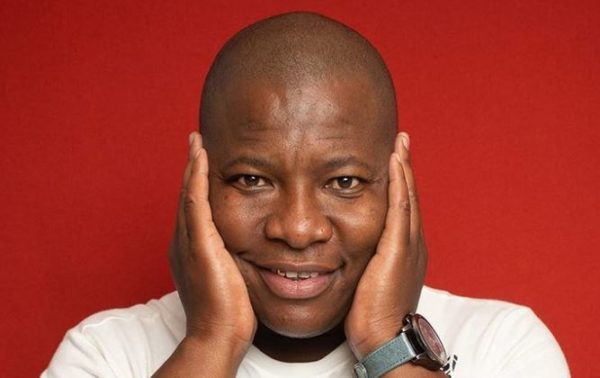 Bacardi music pioneer Itumeleng Mosoeu, known as Vusi Ma R5 died in January 2023 after he was shot dead in M17 at a venue known as Legentsheng. After he was buried, unknown people vandalised his gravestone which was later restored by his family members.
3. DJ CITI LYTS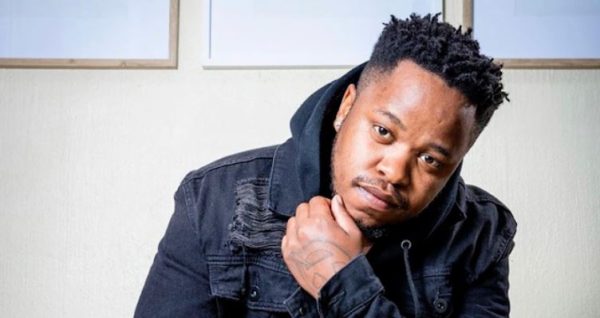 Rapper Sandile Mkhize, popularly known as DJ Citi Lyts was killed in February 2022. Brother of the late rapper Linda "Prokid" Mkhize, was shot in Dube, Soweto; he was declared dead on the spot.
4. AKA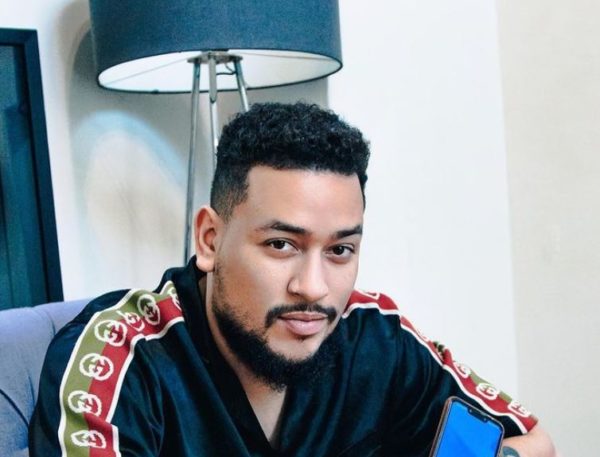 Kiernan AKA Forbes was shot dead in front of a restaurant on Florida Road in Durban on the 10th of February, 2023. The Megacy (the rapper's fans) have been chanting and seeking justice for the late rapper but the hitman is yet to be arrested despite the release of the CCTV footage.
5. HEAVY PABLO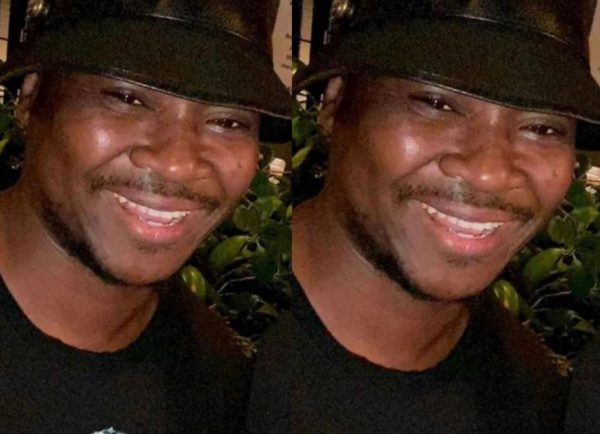 Mzansi VIP, Heavy Pablo was shot dead in Sandton Mall by unknown gunmen; the rapper was killed shortly after Riky Rick died.
6. SENZO MEYIWA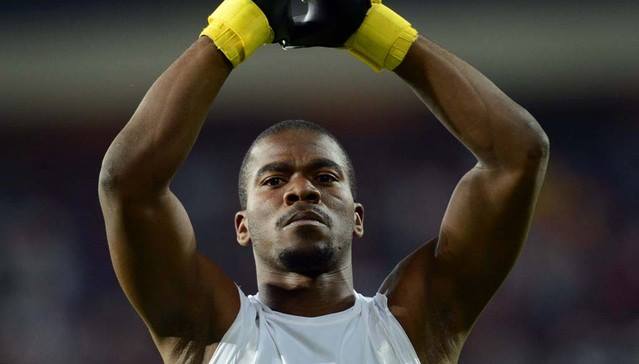 Senzo Meyiwa was killed on the 24th of October, 2014 and he is yet to get justice 9 years later. He was fatally shot on a Sunday while trying to protect his girlfriend, Kelly Khumalo from intruders. Kelly has been cyberbullied severally as people presume he knows the people who killed his baby daddy.
Five men are currently in court, labeled as suspects during the Senzo's trial.
In conclusion, these men's death made it to headlines; there are several others who were brutally killed and their killers are walking as free men and women on the streets.
It's high time the Government worked on the security of the nation and bring to justice the killers of these talents, and many others.