South African entertainment industry has been exposed to the international scene over the past years as some of her artists have successfully flagged mzansi in other countries across the globe.
Success and growth are relative to people as what an artist might label success could be failure to another, however, there's majorly this common desire for artists to gain international audiences and recognitions such as co-signs from superstars and receiving prestigious awards.
In the year 2023, the South African music industry enjoyed a high level of international recognition and it's exciting as it proves that the music is being enjoyed internationally.
Some of these artists bagged awards like Grammys, some performed at international gigs, while others received shout-outs from American stars like Rick Ross, Kelly Rowland, and Drake.
Below are South African celebrities who bagged international recognition this year.
Zakes Bantwini has always been a hard worker and his hustle payed off massively for him this year as he won the Grammy Awards for the Best Global Music Performance award for the hit Bayethe. Nomcebo Zikode and Wouter Kellerman collaborated on the song. The music producer has also been performing at different countries internationally, where he met the American singer, Post Malone.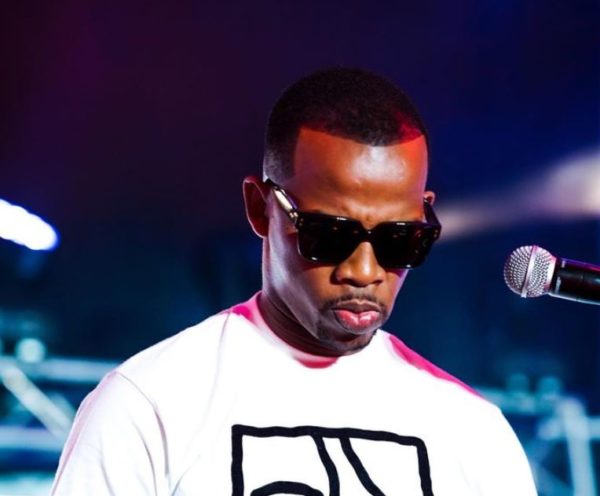 2. THUSO MBEDU 
The actress was properly settled internationally in 2022, however, gaining an audience was what she garnered this year and has launched her into deal at the international level. Thuso's role in The Woman King paved more ways for her this year.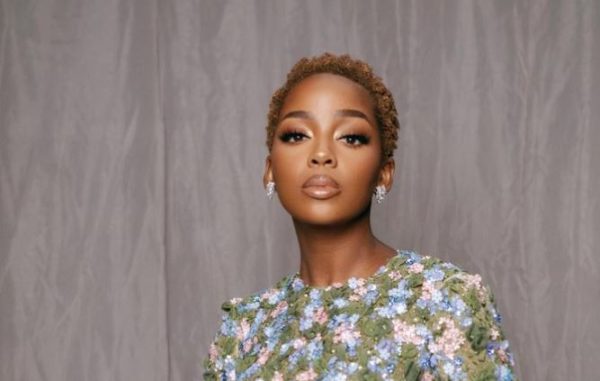 The King of Amapiano sparked a debate over the years but he silenced debators and critics few hours ago after Drake credited him for co-producing his 2023 tour. Kabza also got a shout out for Rick Ross weeks ago. He might not get lots of international gigs, but the music producer is obviously working in silence and securing the bag.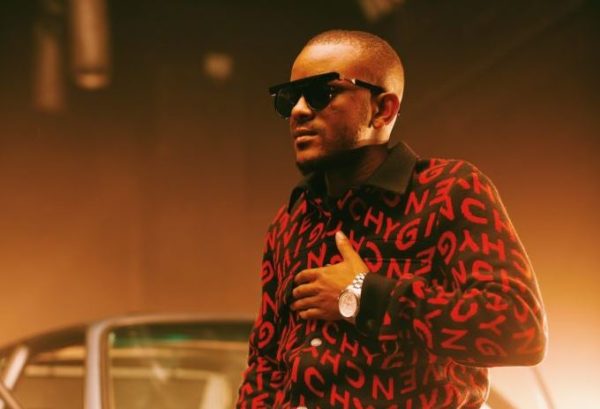 4. KELVIN MOMO
Kelvin kicked off the year with a good start after being co-signed by Drake. The producer is among the hottest Amapiano star in SA this year.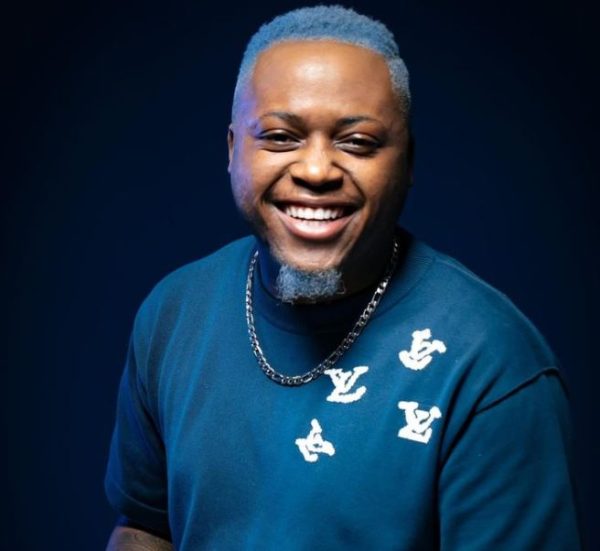 5. PABI COOPER
Pabi's growth to the international scene is just starting, however, been able to gain a BET nomination is a win despite not winning the award.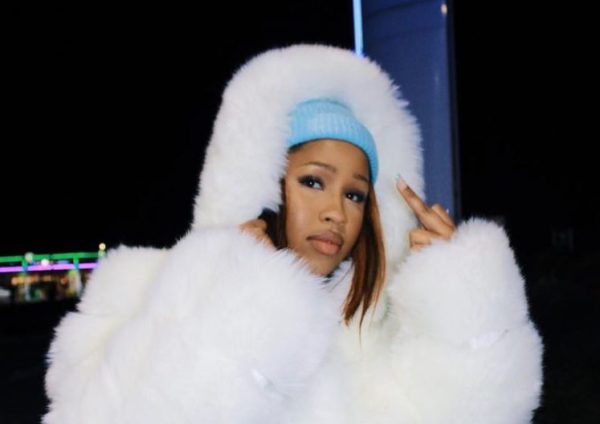 6. K.O
The rapper is one of the solid hip hop stars in South Africa and he recently opened up about how he is strategically working on gaining an international audiecen. It appears that his hard work is coming to fruition as he bagged a BET nod this year, though, didn't win.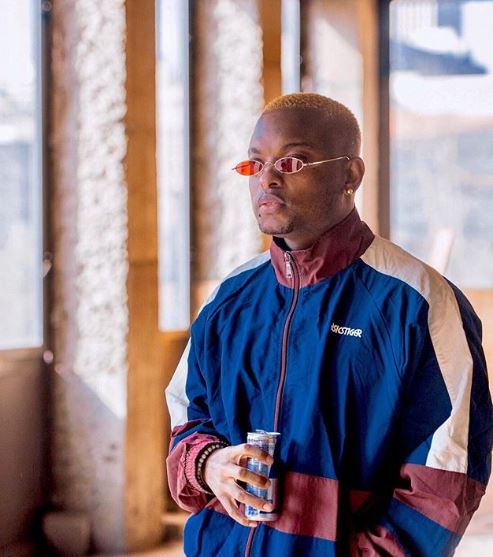 Uncle Waffles who is a citizen of Swaziland has been flagging South Africa through her music career as a DJ, as she is currently one of the hottest Amapiano female DJs in the country. Asides from doing music tours in various international countries, she bagged a BET nomination and also got co-signed by Drake, Ciara and a few other stars.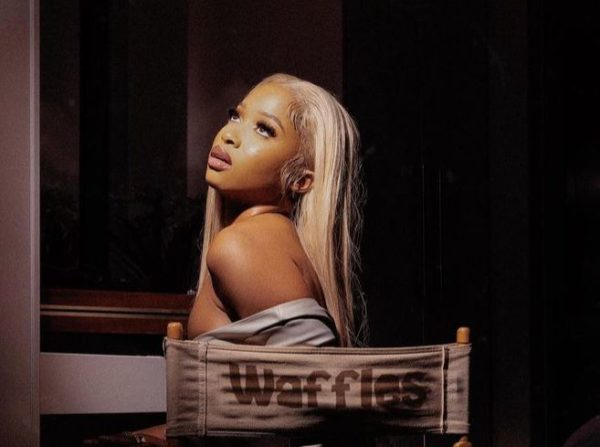 8. NASTY C
Nasty C gained recognition from Chris Brown this year and it's been reported that they have a collaboration together. This is the rapper's dream, coming to fruition, as he relocation to the US to achieve gaining an international audience and work with super stars.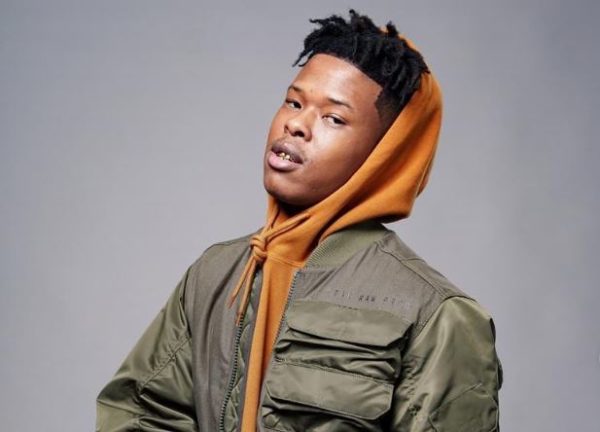 9. TYLER ICU
The Amapiano star was launched to the international level through his hit single titled, Mnike. The song has made history and garnered millions of streams. It's currently the number one Amapiano song nationally and internationally.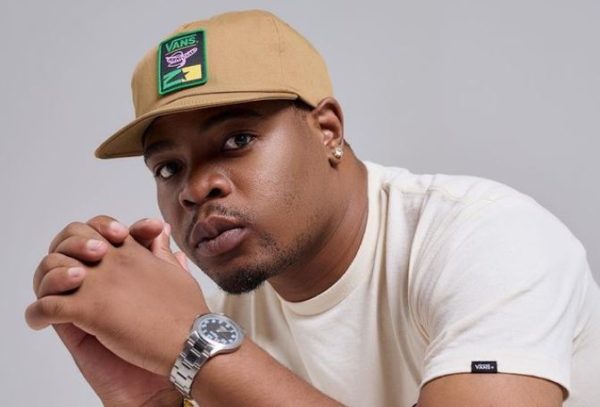 10. COSTA TITCH
The late Costa Titch died shortly after his music career gained an international breakthrough. He was already in a deal with Akon when he fell and died on stage. Despite being dead, his music still speak as his song, Ma Gang was recently flexed by the football star, Ronaldo.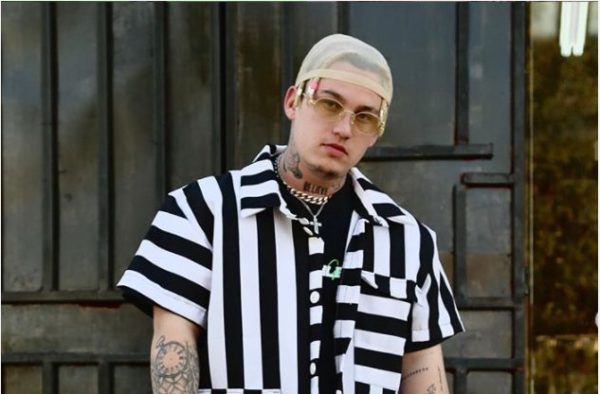 In conclusion, while we acknowledge these celebrities for the international recognition bagged this year 2023, we can't act blind to other celebrities who have been representing SA abroad over the years and they include Black Coffee, Pearl Thusi and Trevor Noah.