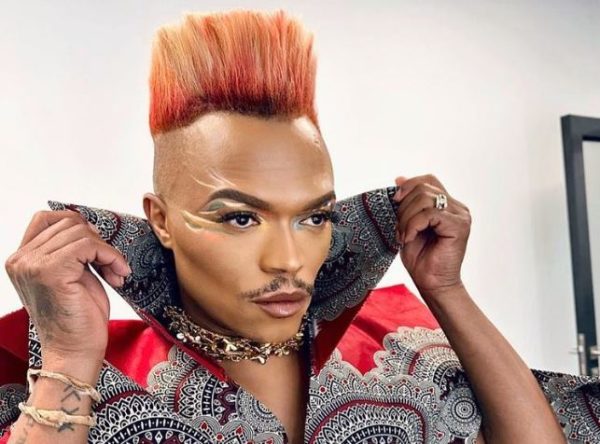 Somizi Mhlongo reacts to claims of being part of Illuminati.
Illuminati is said to be an occultic group consisting of powerful and wealthy people. Another platform describes it as a powerful and savagely guarded organisation that secretly controls the entire modern world.
The Illuminati claims was triggered by Som's outfits and entrance at the Durban July 2023.
Taking to Instagram, the media personality slams the rumor.
"I was looking at the comments, especially on TikTok, of videos that have been posted of my arrival and stuff. The caption would go 'Did you see the sign; did you see that there's Illuminati?' He's part of the Illuminati'.
"There was a point when I would see videos of Beyoncé and others and there's a part of me that believed them until they started saying I am also a part of the Illuminati," he said in a video on Instagram.