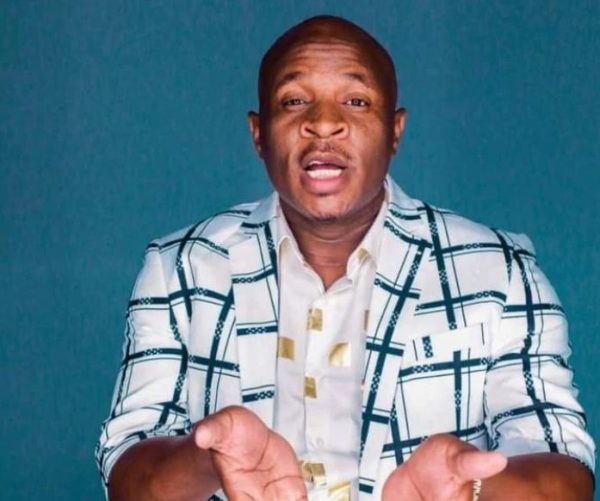 Goodwill "Dr" Malinga announced his 43rd birthday.
The musician is grateful for life, and he's taken to social media to express his gratitude.
Malings is excited for this new chapter.
Happy birthday my Myself. Dr Goodwill Dr Malinga, thank you Lord for giving me life, through my ups and down you protected me, some wanted me dead, but you wanted me alive, many turned their backs on me but comforted me, some have written me off but you gave me new chapters thanks bye," he wrote.
View this post on Instagram