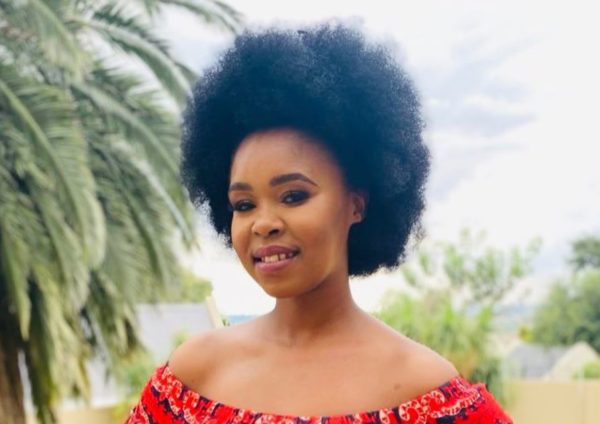 Zahara whose real name is Bulelwa Mkutukana, has reached a milestone with her albums, Mgodi and Nqaba Yam.
The singer gets congratulated by the music company she's signed to, Warner Music Africa.
The two projects are close to hitting 20 million streams, across various platforms.
"We're celebrating the astounding success of @zaharasa's two albums, 'Mgodi' and 'Nqaba Yam', since joining the Warner Music Africa family. Congratulations, Zahara!"
Fans joined in celebrating the singer's success.
View this post on Instagram