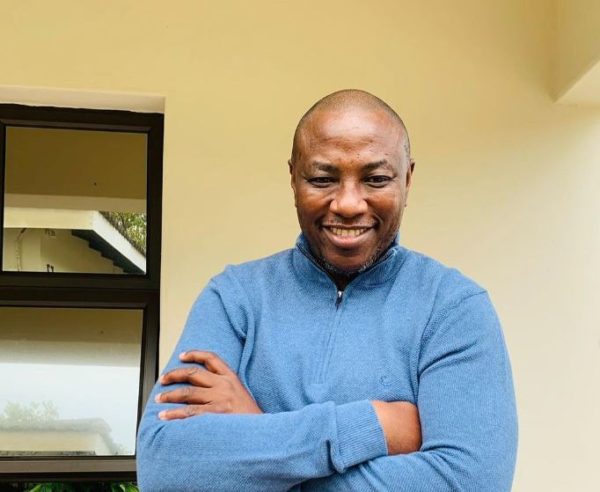 Musa Mseleku opens up about how he feels being the head of the Mseleku family.
A polygamous family is famous knows for its troubles, however, Musa has been able to manage his affairs and made money from being a polygamist through the various reality and TV shows.
Taking to Instagram, he admits that it's isn't easy leading the family but he feels honoured by it.
"It is not easy to preside over this great family, but I am privileged to serve the Mselekus. It is such a blessing to lead you guys as we groom and shape the boys to take over. Thank you so much for the trust," he wrote.
View this post on Instagram
Meanwhile, he recently talked about the reality show, and how it has become a legacy continued by his children.
"I have witnessed the birth and the growth of Uthando Nes'thembu led by iNdlovukazi yethu umaCele Mamkhulu, iNdlunkulu umaYeni Shibase, iNdlunkulu umaKhumalo MaK and iNdlunkulu umaNgwabe Nombela. Now I am witnessing the birth of Izingane Zes'thembu led by my five superstars, my children and my daughters-in-law as we continue building our legacy."