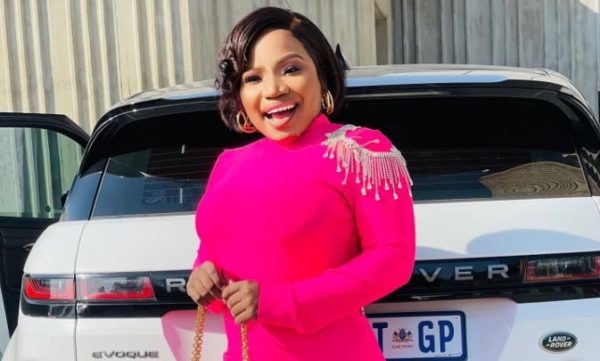 Makhadzi will be dropping her first album as an independent artist this midnight, and she's excited about it.
The singer has been promoting the album as it's her first baby.
Taking to social media, she urged people to stream the project and further thanked artists who worked with her in creating the album.
"This is music with Freedom, mbofholowo .. I'm doing this independently. There are amazing featured/supporting artists in this album it will blow you away. I strive for unity and being a proud African. I put my heart and soul in this AGAIN," she wrote.
View this post on Instagram