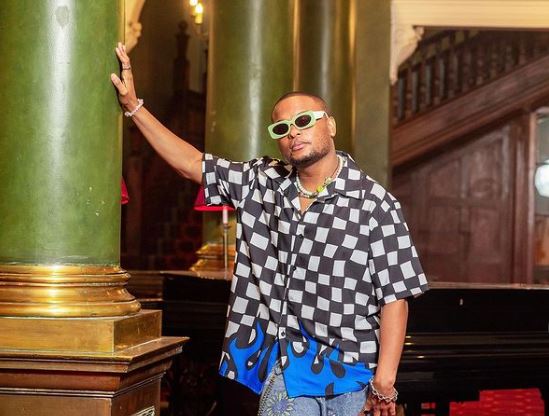 K.O is undoubtedly an idol to many upcoming artists, and he has tried to help some through his record label.
A Twitter user who desires to become a star and have a major breakthrough in the music industry sought advice from the rapper.
The upcoming artist claims he has good music, but K.O. made it known that good music is not enough.
"If you can't do it on your own try to get signed to a credible label or get a proper management deal at least to help with the marketing. Build your brand, good music alone is not enough. Are you marketable? Do you have star power? Start there," the rap star wrote.