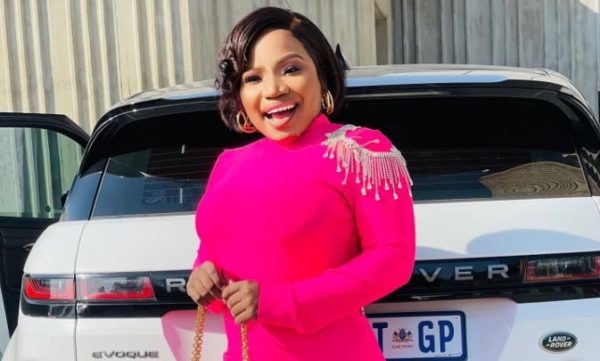 Makhadzi celebrates the latest milestone of her new album, Mbofholowo.
This is the singer's first project as an independent artist, and she promoted the project way before it was released.
Seeing the amount of love received from fans and supporters melted her.
Taking to social media she announced that the album has hit 1 million streams in one day.
She's grateful and urged fans to stream the album.
"Mbofholowo album has reached 1milion streams in 2 days. Thank you for your love and support," she wrote.
Makhadzi shined on the Times Square billboard in New York, and it got her excited.
"Can someone write a caption for me. Iam crying I can't type properly. GOD iam on NEWYORK BILLBOARD🇺🇸🇺🇸🇺🇸🇺🇸 Spotify thank you for making my dream to come true. To all my fans thank you for streaming my music. #mbofholowoalbum @africori thank you for taking cares of SA music azwihuli zwafhira mudzimu."