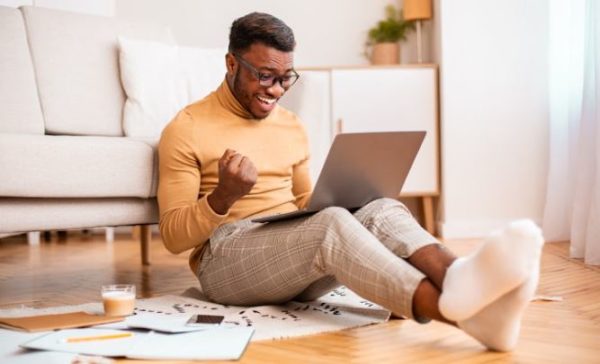 While many might complain about smacking modems and routers for smoother Wi-Fi signals or even waiting out load-shedding for uninterrupted phone calls, it would seem South Africans have it the best on the continent.
In the 2023 edition of its Digital Quality of Life Index, Surfshark placed South Africa at 72nd in the world.
Surfshark, a VPN provider, compiles the study based on five pillars: internet quality, internet affordability, e-security, e-infrastructure and e-government.
South Africa has become the leading country on the continent thanks to a 30% improvement in our 70mbps data speed on all devices excluding mobile phones since last year.
Additionally, fixed broadband is among the most affordable — despite being six times more expensive than the leading country, Romania.
The average placement in comparison to global competitors is due to a 30% drop in mobile internet speed, and South Africa carries the worst e-infrastructure (94th globally) in comparison to the top-performing infrastructure found in Sweden.
Additionally, South Africa's e-security pillar lags behind Kenya, which ranks 65th, but outperforms Nigeria, 73rd.
According to Surfshark's findings: "South Africa is unprepared to fight against cybercrime, and the country doesn't have very advanced data protection laws."
The top five countries with the best Digital Quality of Life are France, Finland, Denmark, Germany and Luxembourg.