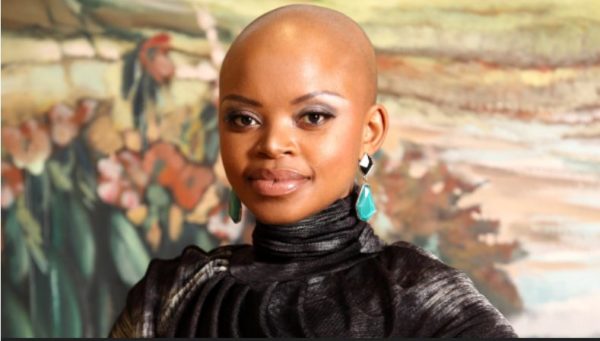 Zoleka Mandela penned down names of people she didn't want at her funeral before she died.
The author died on Monday, the 255th of September.
Close friends and family will be at her funeral service, taking place in Bryanston Methodist Church.
She will be laid to rest at the Fourways Memorial Park, next to her two late children, her mother, and grandmother Winnie Madikizela-Mandela.
In her diary, the name of the people she doesn't want at her funeral are, Thiery Bashala, who is the father of her two children. Leeroy Andie Cana, the father of her last born Zingce. She also listed some people from the Mandela and Madikizela family; Zenani Mandela Snr, Mandla Mandela, Zukiswa Madikizela, Nsundu Madikizela, and Buyelekhaya Dalindyebo.
Zoleka battled with cancer for 11 years and she prepared for her death before passing on.
Shewas diagnosed with breast cancer at 32 years old and went on to have a double mastectomy. As if that was not enough, she lost her daughter Zenani, named after her aunt, in a car crash in 2010 during the Fifa World Cup.
In 2011, she lost her newborn son Zenawe who was born prematurely. In 2012, she married Thierry Bashala and they had two children; Zanyiwe and Zenzile, but later divorced in 2020. In 2020 Zoleka fell in love with painter Andile Cana and had her last-born daughter Zingce in 2023.