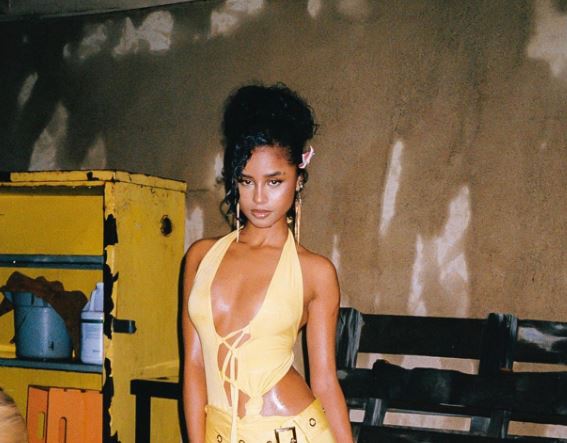 It's a season of celebration for Tyla as she consistently hits massive milestones with her hit single, Water.
The South African singer recently bagged her first Grammy nomination for the Best African Global Performance; the song also garnered millions of streams and gained her more listeners on streaming platforms.
Tyla exuded excitement after it was announced that the hit song is on top 20 of the Billboard Hot 100.
Top 20 🐅🤍 https://t.co/ifSsTbu5I3

— Tyla (@Tyllaaaaaaa) November 14, 2023
Meanwhile, she gave a surprise announcement few days ago, and left her fans curious after announcing that there will be a Water remix, but the feature artist is yet to be revealed.
Guess who… pic.twitter.com/x92P8Kes3y

— Tyla (@Tyllaaaaaaa) November 14, 2023