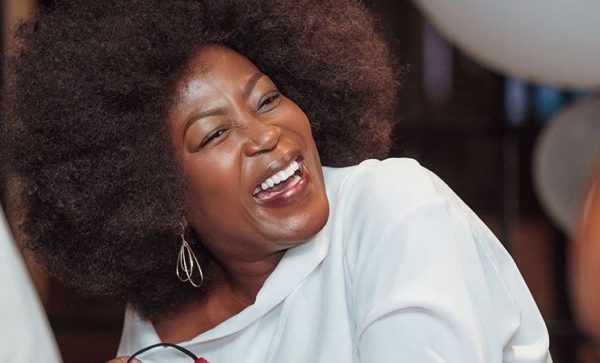 ---
Rami Chuene shares good news about the abused domestic worker she talked about few days ago.
The actress revealed that the madam of the domestic worker treated her unfairly by reducing her salary from R3k to R1k.
Click here to read full story about three abused domestic worker.
On Friday morning, Rami says the domestic worker has been greatly helped, thanks to netizens and celebrities like Lamiez Holworthy.
There's been a donation of R15 200 to the young woman.
"Domestic Worker Update: Friday is a good day to share good news. After my post, people came through wanting to contribute towards our domestic worker- so far your contributions are sitting at R15200. Your kindness and generosity is overwhelming," she tweeted.
The Helper has gotten more job offers.
"TM Mahapa Attorneys Inc has taken up the case for free. And a few job offers came through for her. What was meant to destroy & demean her became a blessing. She sends her thanks to all of you, says she has never seen such kindness. She prays that you be blessed a thousand times!"