All posts tagged "Babies"
Baby oil is an essential modern wellness product for babies. Today, countless brands,...

Gauteng Department of Health in a statement on Thursday said it was bothered...

Cold and flu are infections caused by viruses. Children under the age of...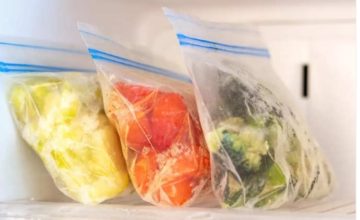 A freezer is super handy for freezing any kind of food. Be it meat, bread...