All posts tagged "Babies"
Baby oil is an essential modern wellness product for babies. Today, countless brands,...

Gauteng Department of Health in a statement on Thursday said it was bothered...

Cold and flu are infections caused by viruses. Children under the age of...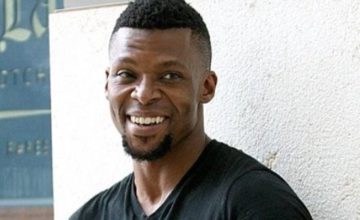 Vuyo Dabula has taken to his social media to confirm his exit from Generations:...