All posts tagged "Beauty products"
According to a new study by the Endocrine Society, black women are at...

Picking products for the skin like the food one takes in should be...

Do you use a day cream, face scrub, or toner on a daily basis? If so, are you sure...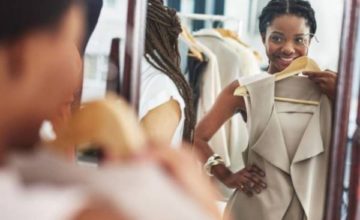 Looking sharp is a skill that takes a while to master. Every fashionista you can...