All posts tagged "Body"
A nutrient is anything that provides nourishment essential for growth and the maintenance...

The habits that we develop in our 20s and 30s have a huge...

Regular workout is not only good for weight loss, but it also provides...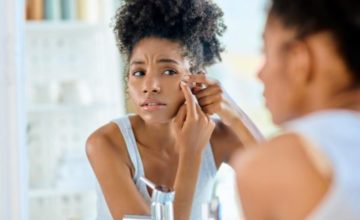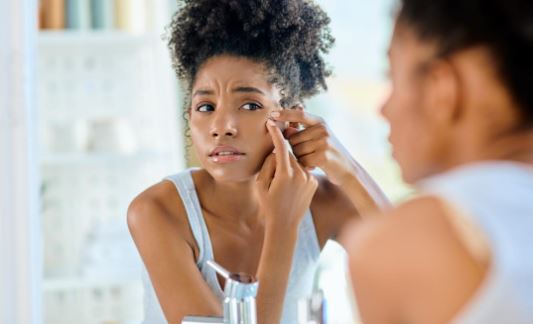 Skin tags are mostly harmless and don't cause pain, but once you have them, you...