All posts tagged "Break"
Nobody gets excited when they see their hair falling off but it's a...

Sometimes relationships can get really tough for no apparent reason. And there are...

We all are guilty of social media addiction. A lot of people run...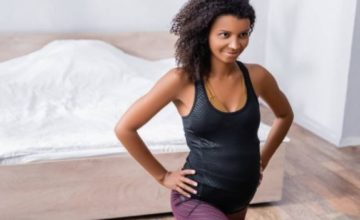 Many people still have this misconception that pregnant women must not exercise. But studies have...