All posts tagged "Breakups"
So instead of properly dealing with their hurt, and the hurt they might...

When a relationship ends, you feel alone, depressed and anxious. You experience...

Breakups are hard for everyone, especially for those who can't seem to let...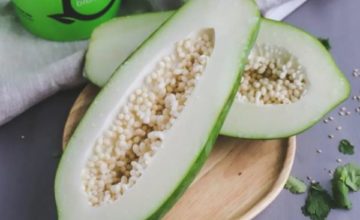 Ringworm is one of the common skin diseases. The disease is caused by a fungus,...