All posts tagged "Changes"
Being single is one of the things that could be both exhilarating and...

How do you handle life changes, whether they're major life changes or just...

We all know that change is the most constant force in life. What many...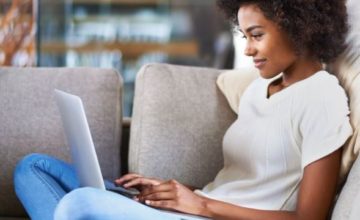 People are spending increasingly more time indoors. This is even worse for people who work...