All posts tagged "City of Tshwane"
Tshwane mentioned that its bus drivers had decided to restart operations on Monday...

City of Tshwane announced that its bus drivers have resumed operations on Monday...

The opposing party, Democratic Alliance (DA) accused the City of Tshwane for ignoring...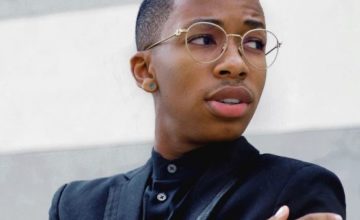 Lasizwe has decided to spread his horizons by adding 'Taxi Boss' to his resume. The...