All posts tagged "Cuddling"
Most of us enjoy a good roll in the hay, but I dare...

Yeah, sex is cool, but have you ever just cuddled? Whether it's your...

Human comfort and love are one of the most intimate moments in life....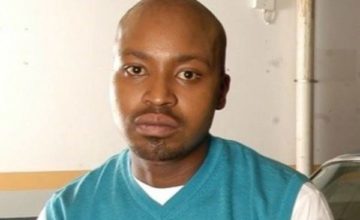 Tokollo "Magesh'' Tshabalala's death has left lots of people devastated, including South African celebrities. Some...