All posts tagged "DJ Bongz"
American music star Rihanna shocked South Africans in the right way after dancing...

DJ Tira has revealed he has gotten married to his partner of many...

Mercurial hitmaker, DJ Bongz has said he has left popular record label...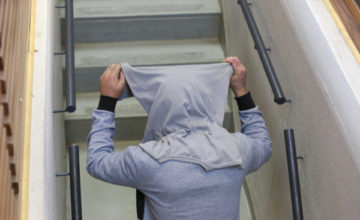 The alleged child snatcher decided to drop his bail for safety reasons on Friday. The...