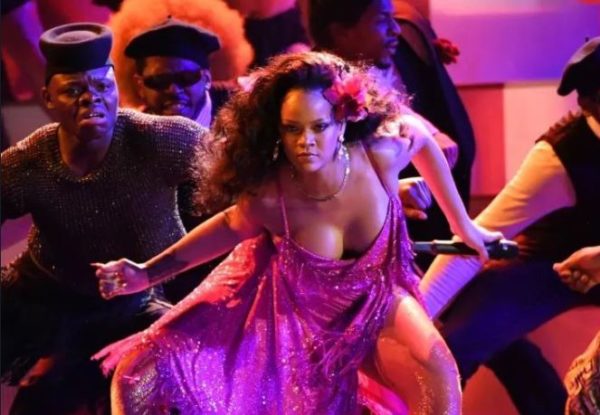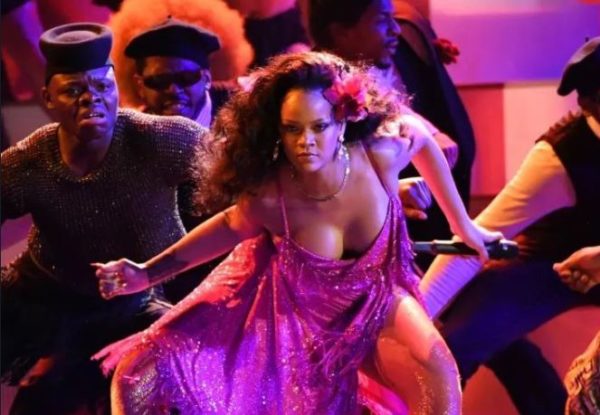 American music star Rihanna shocked South Africans in the right way after dancing popular dance step Gwara Gwara during a performance of the song Wild Thought at the show. Only few people expected Rihanna to come up with the dance move.
DJ Bongz, the mastermind behind the dance move has said he is honored by Rihanna's move. He told Times Live in an interview, "I created the dance from scratch and it feels so special to have it shown on an international stage like the Grammys. It shows that Africa can make a big impact on international dance."
DJ Bongz believes that this was just the start of the dance move's popularity and he hoped it would soon be used by other artists in their performances.
"I don't know what the next step is but I know it will be become bigger. This is a great moment for both me and South Africa," he added.