All posts tagged "Edges"
Some people are genetically predisposed to having a great hairline, but the rest...

So you finally found yourself the edge control that the natural hair influencers...

So many women are suffering from bad edges but it is not as...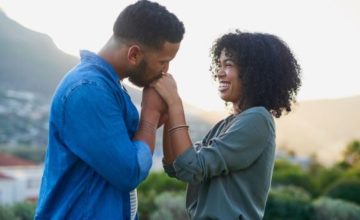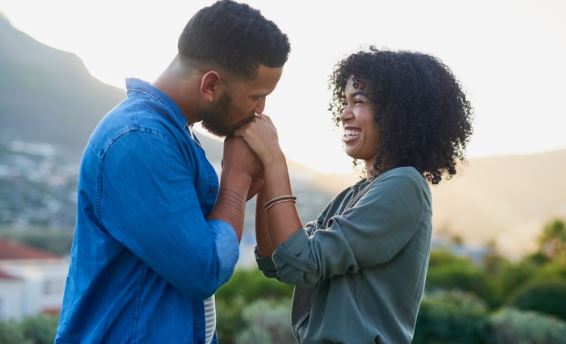 Everything is fair in love and war? More like everything is fair when the decision...