All posts tagged "Epsom salt"
Epsom salt is not actually a salt but a naturally occurring magnesium sulfate mineral. It borrows...

Epsom salt for feet has been traditionally used world-over to alleviate stress, anxiety, and inflammation. It...

Epsom salt is different from traditional salt, it's actually a mineral compound of...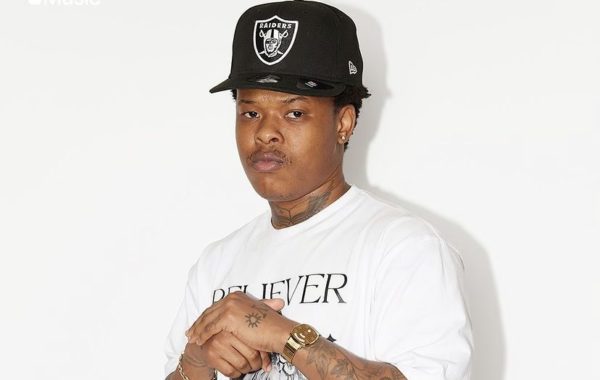 Nasty C, real name announces plan to visit Nigeria soon. The South African star made...