All posts tagged "healthy food"
With growing age, the human body turns weaker and calls for extra attention...

One of the best things you can do for your skin is to...

When your next craving hits, aim for one of these 10 healthy snacks...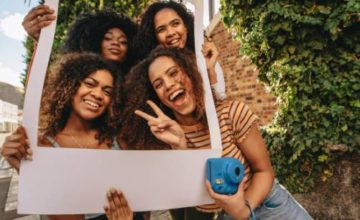 Friends play an important role in everyone's lives. Friendships have a huge impact on your...