All posts tagged "injuries"
On Monday morning, a minibus and a car had a head-to-head collision On...

On Wednesday, a woman and a two-year old child were discovered in a...

KwaZulu-Natal police spokesperson said a case of attempted murder has been established. Several...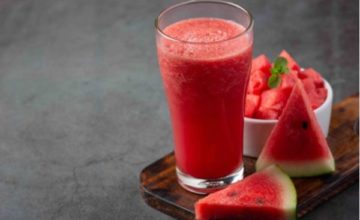 Fruit juices aren't just delicious but extremely nutritious as well. They can help you increase...