All posts tagged "inmates"
The police have rearrested a notorious prison breaker who escaped from an East...

Prisoners from a correctional centre  went wild on Thursday morning after morning meal....

All inmates that tried escaping from the Malmesbury Remand Detention Facility have been...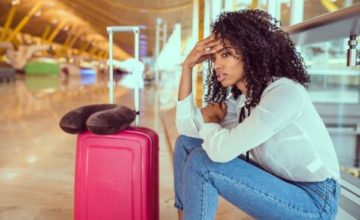 Imagine being excited and eagerly waiting to go on a vacation after a hectic schedule....